Who We Are
KTM College
of Advanced Studies
KTM College of Advanced Studies, formerly Darunnajath Arabic College Karuvarakundu is one of the pre-eminent institutions run by KaruvarakunduDarunnajath Islamic Centre (Estd.1976)- the educational agency which has made substantial contributions towards re-writing the educational and social profile of the state of Kerala.
The College, which had a modest start as a private institution in 1986, was originally meant...
More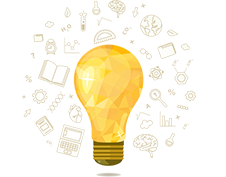 Vision
To mould a generation imbued with human values and equipped with the necessary skills and competence to face the challenges of the changing world.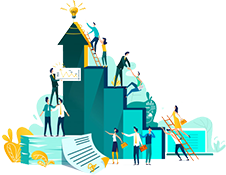 Mission
Anchored in the core democratic and humane values, the College strives to make the reach of its academic activities...
Read More
Principal's Desk
Mr.Abdul Majeed KK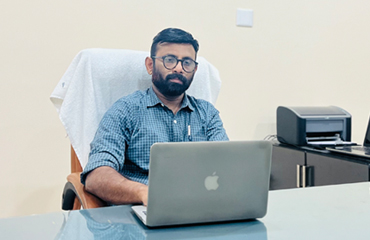 KTM college of Advanced Studies, Karuvarakundu has played a predominant role in re-drawing the educational and social map of the East Malabar region. Established in 1995 as an oriental college, the institution has passed many mile stones over theyears, the latest being the conversion of the institution into a regular Arts and Science College...
More